We offer a variety of pre-paid phone cards. Phone cards can be used for both domestic and international calls from just about any telephone.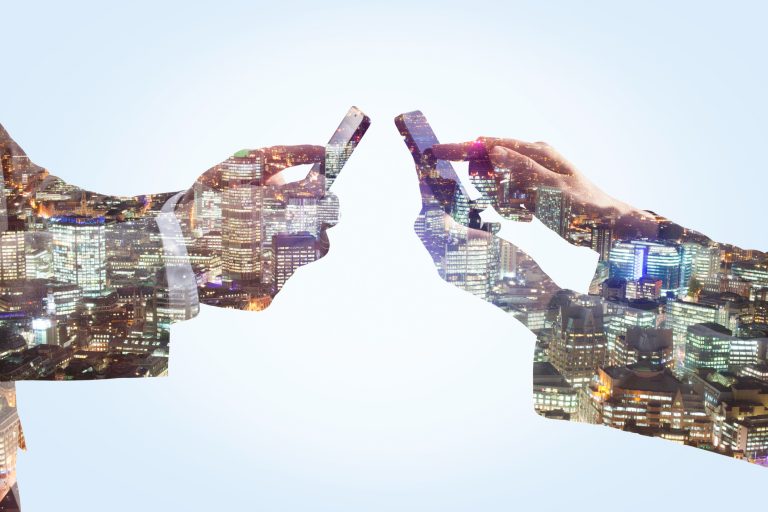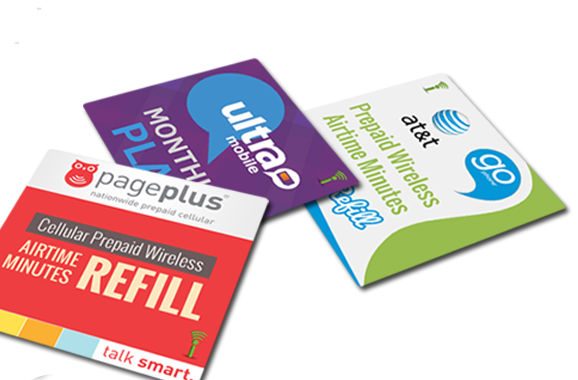 Cellular Airtime Cards
You can also purchase pre-paid cards for a variety of wireless phone services. Verizon, Cingular, T-Mobile, Nextel / Sprint and many others.

Get the best, least expensive cell phone services and prepaid cell phone cards.

Find great buys on plans and services with Cricket.
Find great  wireless plans and services at low prices with no annual contract.

A variety of prepaid services and data plans.

Mobile phones and prepaid plans with nationwide coverage.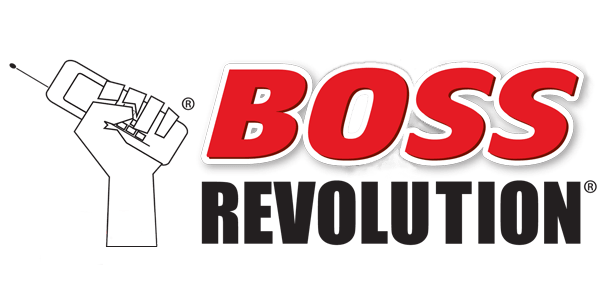 Simple and cheap to stay in touch with loved ones, with high quality international calling, mobile airtime top ups and money transfers.